FULL BLOOD TEST SERVICES
► Fast appointment available
► Results within 48 hours
► Convenient and accessible location in city center
► Professional and reliable service
► Fully accredited laboratory partners
COVID-19 TESTS
BOOK HERE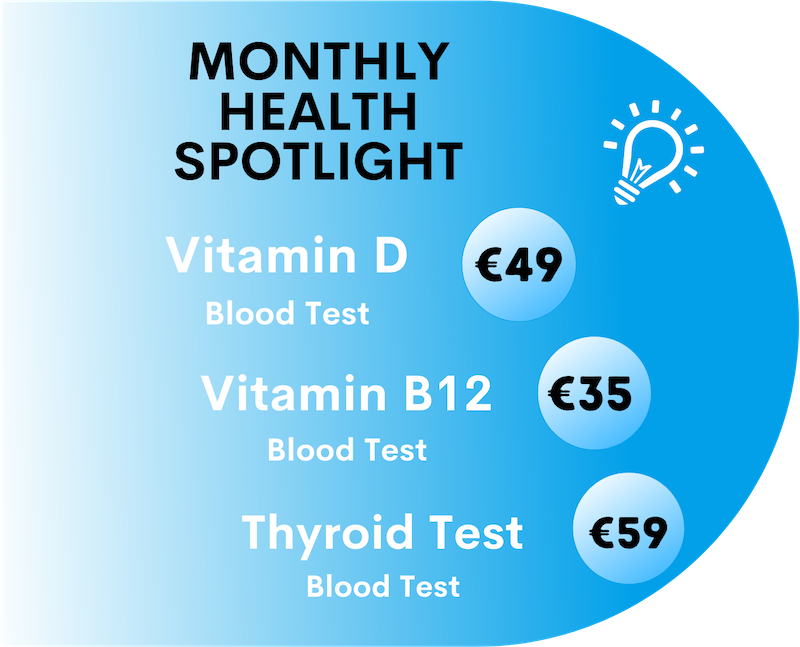 BOOK HERE
Our Test Centre offers Covid -19 tests in the most convenient and accessible city-centre location.

The testing process takes no more than 5 minutes, with PCR results within 12 hours from 2pm on the day of the test, and Rapid Antigen Test results within 30 minutes.

Japanese COVID-19 negative test result form available.

Rapid Antigen Test €35

Fully HSE accredited Lab PCR Test €119.

Everything is carried out by our fully trained medical staff.
$ LATEST WORLD TRAVEL ADVICES$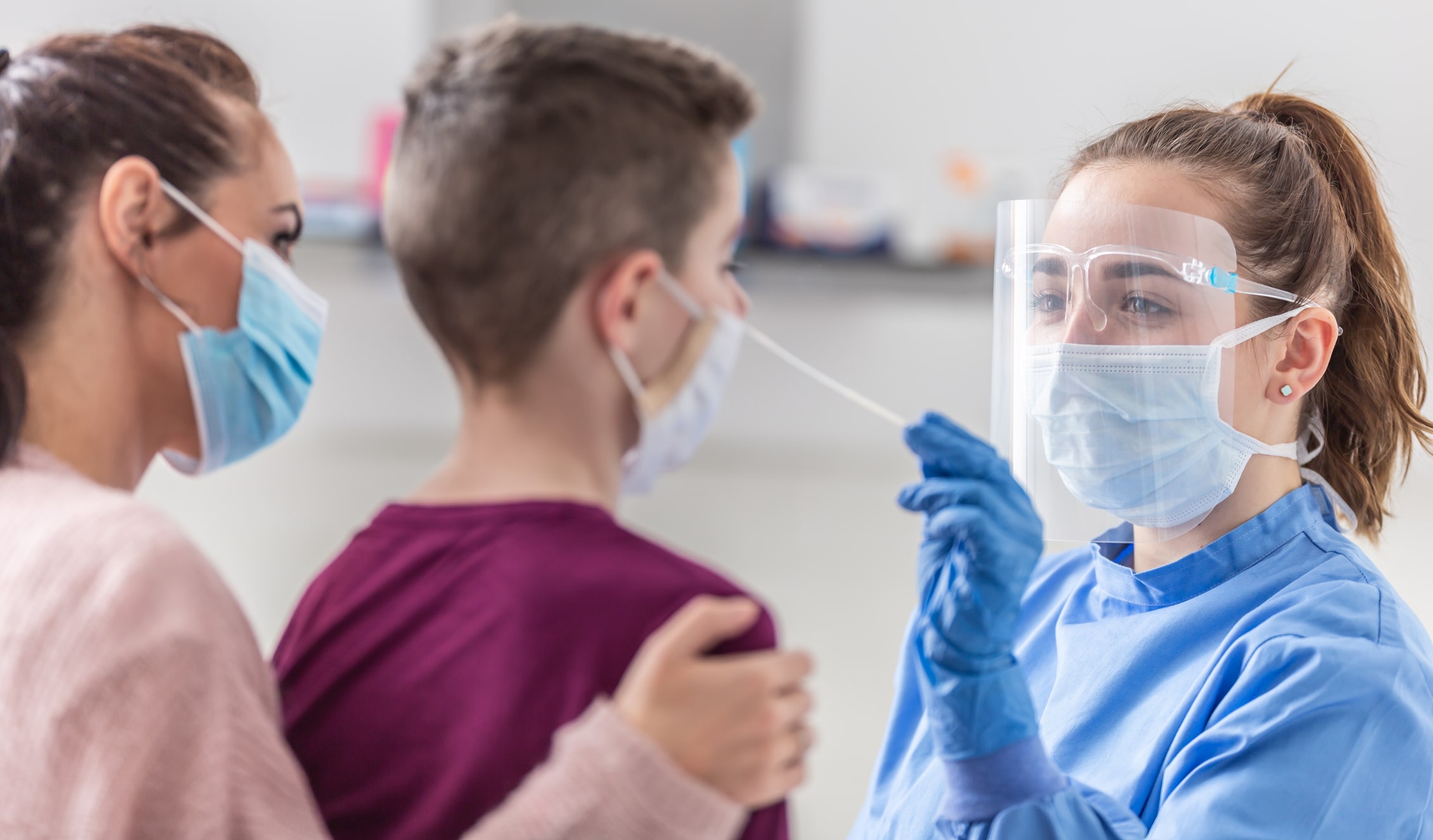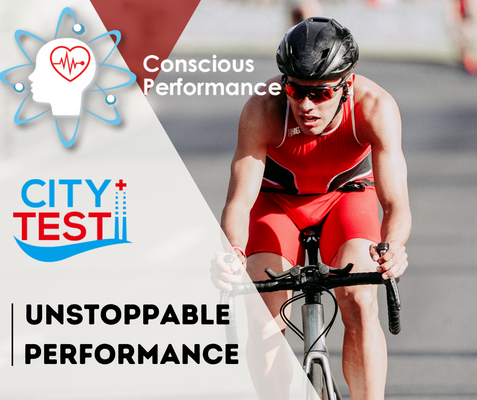 At Citytest Health Check, we've teamed up with Conscious Performance Nutrition to bring you a host of top-notch health solutions! It's perfect for all our endurance athletes, whether you're gearing up for your first marathon or you're an elite athlete targeting a sub-5-hour Ironman. We're here to give you detailed sports performance tests and essential blood analyses, looking at everything from thyroid health to testosterone monitoring.


$ Conscious Performance Nutrition$  enhances your journey with personalised 1-1 and group coaching sessions, allowing you to explore a balanced path to lasting health and optimal fitness.
CITYTEST Testing Centre is located at 7-8 City Quay, Dublin 2. We provide a wide range of fully accredited blood tests administered by our fully trained and professional staff, Covid-19 testing, we also provide both Rapid Antigen and Full Lab RT-PCR tests which are reliable, convenient and affordable.
Our centrally located, spacious and fully equipped Testing Centre premises can cater for large groups, families and individuals.