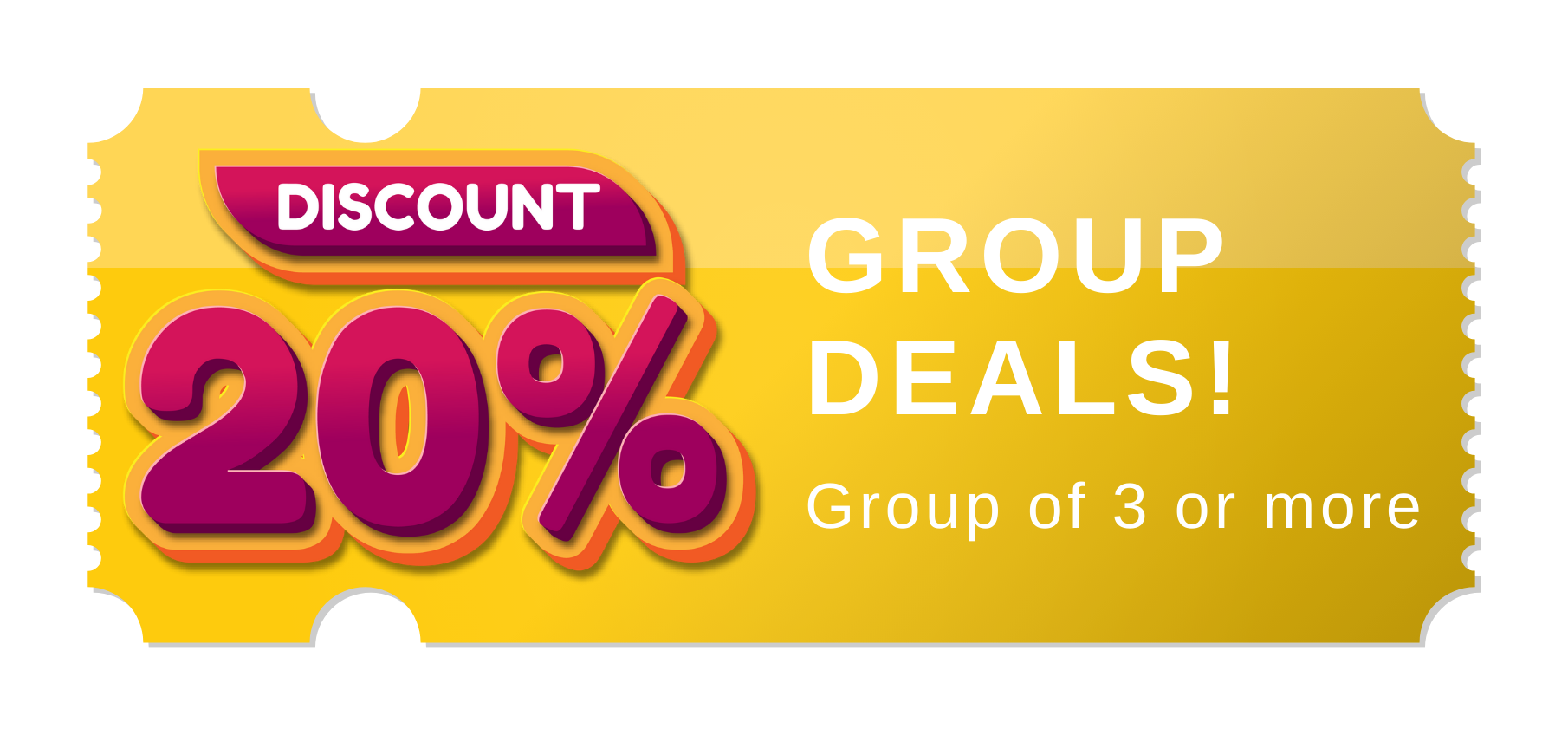 Type in the below discount code at check-out
Rapid Antigen Test Code: GROUPANTIGEN
PCR Test Code: GROUPPCR
Citytest COVID-19 Testing Centre
* Our Test Centre offers fully HSE and E.U. approved Covid -19 tests in the most convenient and accessible city-center location.
* The testing process takes no more than 5 minutes, with PCR results within 12 hours from 2pm on the day of the test, and Rapid Antigen Test results within 30 minutes.
* PCR test result with COVID-19 Negative Test Result Certificate for Japanese government
* Rapid Antigen Test €35
* Fully HSE accredited Lab PCR Test €119.
* Everything is carried out by our fully trained medical staff.
* We provide you with official E.U. Digital Covid Certification, International Travel Certificate and, whether you are returning to work, attending a concert, venue or restaurant, our certificates provide you with confirmation of your status at the time of testing
OUR CERTIFICATE IS ACCEPTED WORLDWIDE

How it works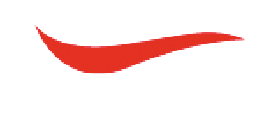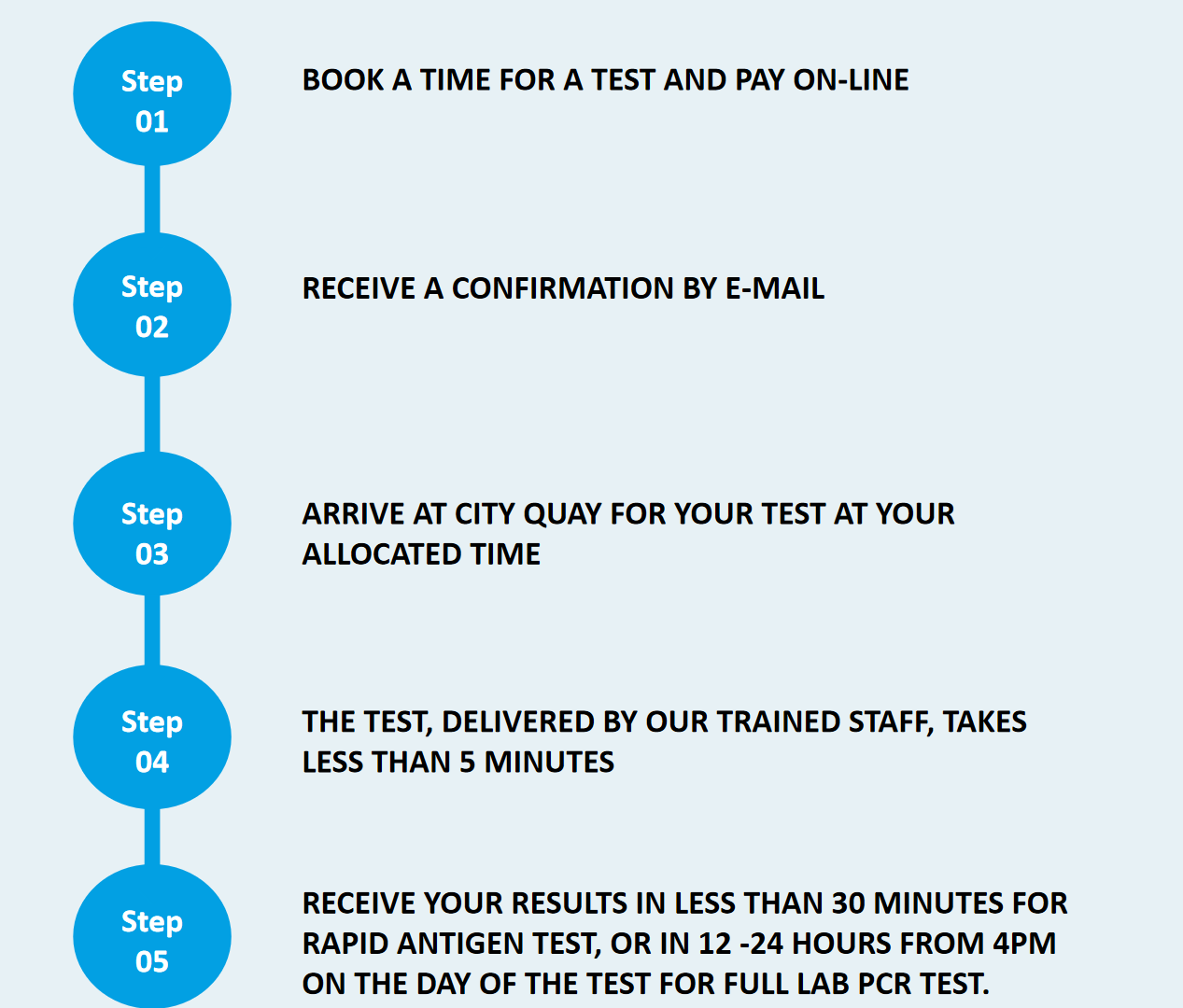 We have partnered with BLOODWORKS to deliver an affordable, efficient and reliable Covid-19 Testing service, delivered by our fully trained and experienced staff for your peace of mind.