About Us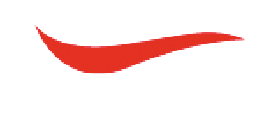 CITYTEST Testing Centre is located at 7/8 City Quay, Dublin 2. We provide Covid-19 testing, both Rapid Antigen and Full Lab RT-PCR tests which are reliable, convenient and affordable.

Our centrally located, spacious and fully equipped Testing Centre premises can cater for large groups, families and individuals and our tests are administered by our highly trained and experienced Medical Technicians for your peace of mind.

Your results are communicated in an efficient and effective manner for your protection.

If you have any questions or concerns regarding the testing procedure, or need more information on how our service can be of benefit to your business or organisation, please do not hesitate to contact us directly on info@citytest.ie or phone 01-6799242

We are always happy to help at any time.